What other games do you play while waiting for PT to start?
These are the games I play.
Post screenshots of the games you play.
The reason I ask for screenshots is that if someone is playing something I might like, it would be easier for me to see what it is like. Games titles don't help at all, screenshots make it easier for me to find out what the game in question is about.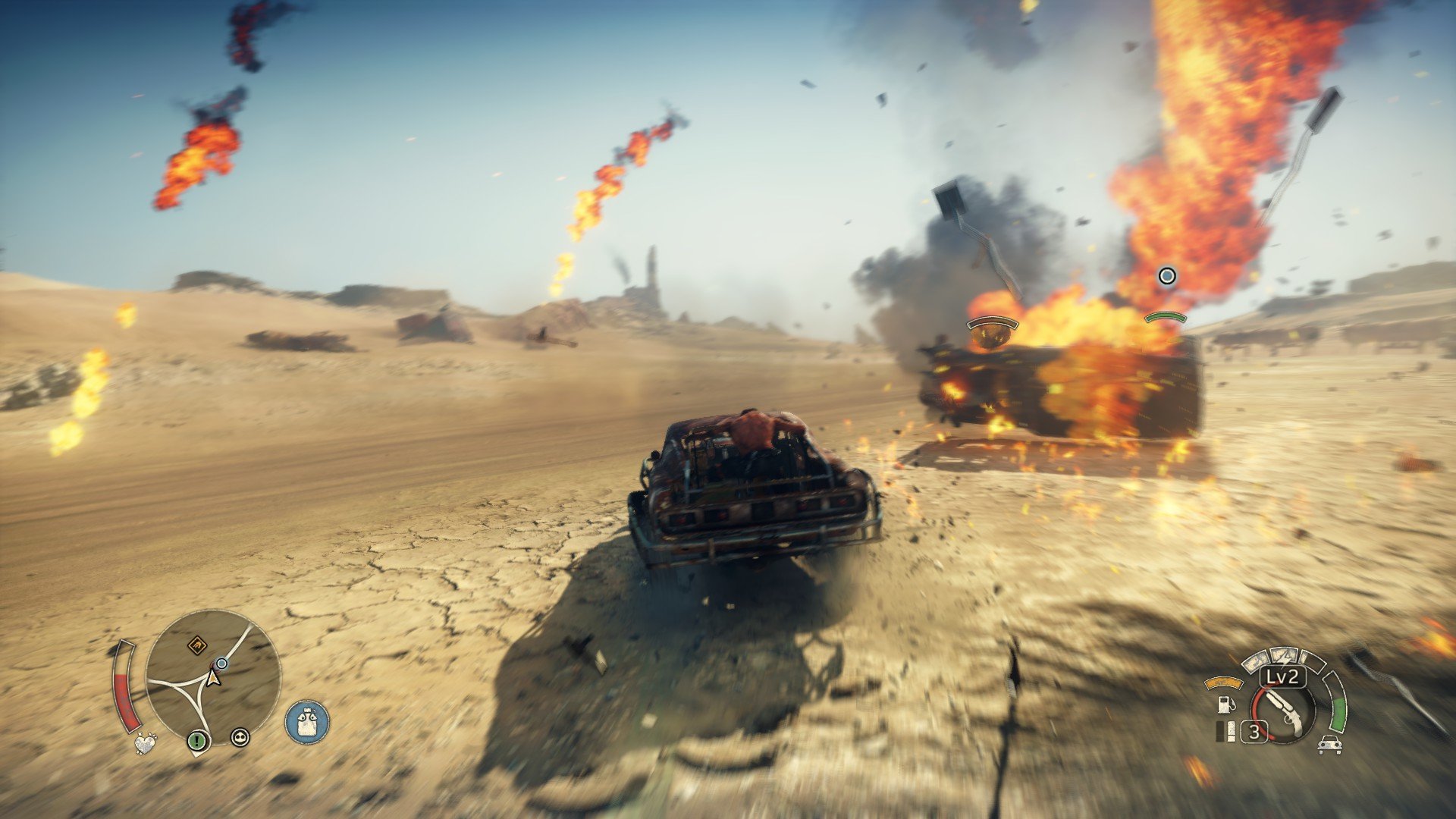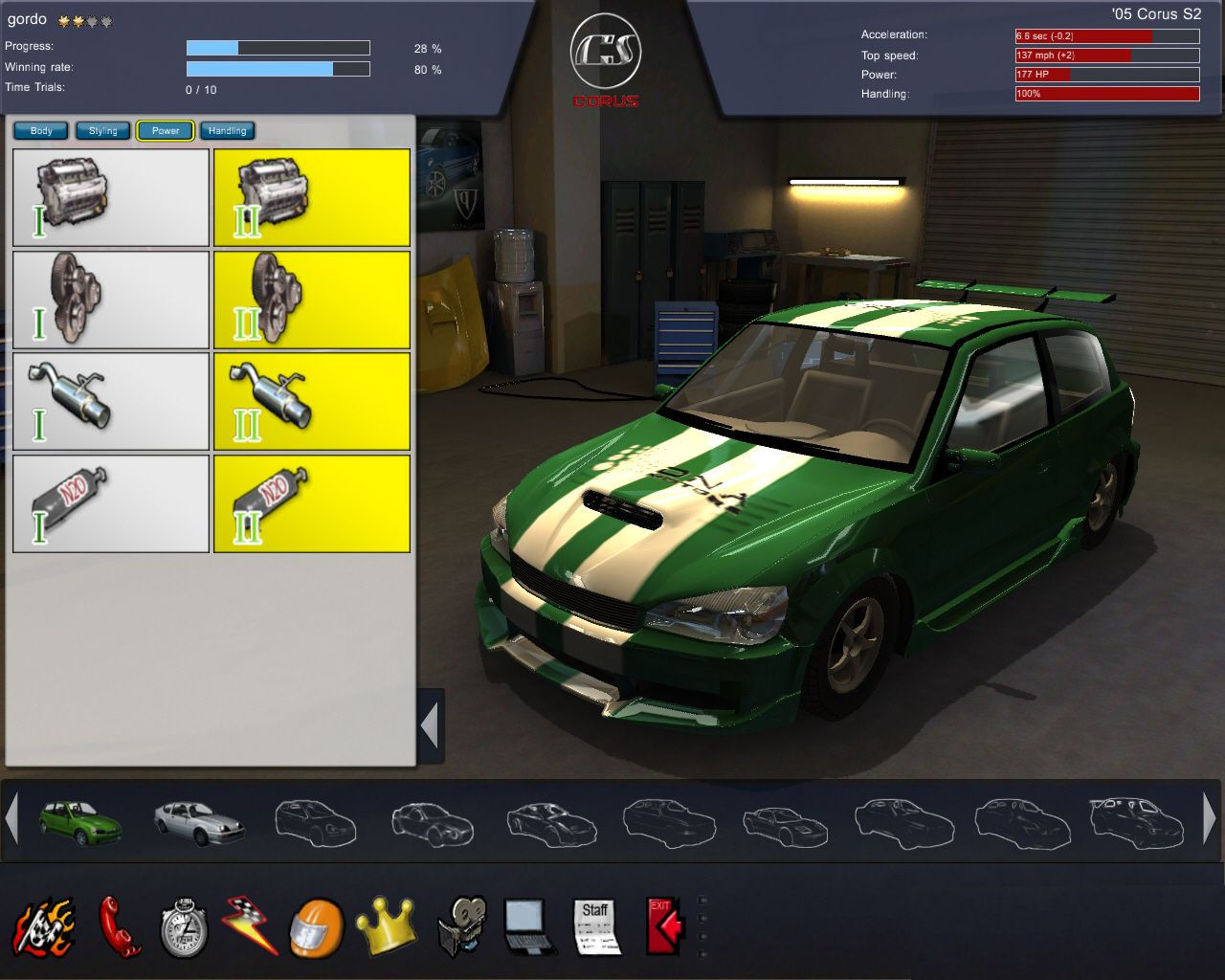 Last edited: