Administrator
Staff member
Open Beta is now over. But don't worry, we are live on Steam!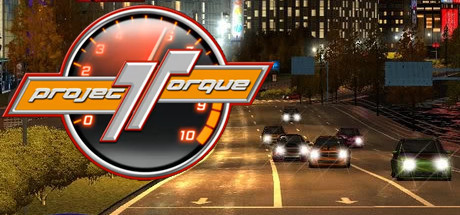 Classic Free to Play MMO Racer from the late 2000s is coming back online with all your favourite game modes like Sim, Drift, Drag, CTF and Thunder Alley. store.steampowered.com
Saturday through Monday next week, we will open the game to all.
This is not via Steam as we are having issues with Steam, but you can download the game from the link bellow
1.8GB DOWNLOAD LINK REMOVED
This is just a basic installer. You will want to create a shortcut on your desktop.
While you wait for the game to download, register for an account here
https://community.projecttorque.racing/threads/how-to-register-and-retrieve-password.120/#post-1003
Please report bugs to
https://community.projecttorque.racing/forums/bug-report.26/
Any issues directly related to the download of the game please comment bellow.
You will also need to install the following:
Install Microsoft Visual C++ 2008 Redistributable Package
https://www.microsoft.com/en-gb/download/details.aspx?id=29
and
DirectX End-User Runtime
https://www.microsoft.com/en-us/download/confirmation.aspx?id=35
projecttorqueopenbetainstaller.exe
MD5 741cb12a276f57fc42b29f6b33fee959
SHA-1 2a4512d39792c1f7e27202687634ae6cf1b67e35
Last edited: